The Chigiana Global Academy Programs form a distinct offering and initiative within the Accademia Musicale Chigiana with the specific goal of offering university-level courses for performing and music studies students according to the U.S. model of academic credits and calendar.
This initiative was launched in 2018 under the guidance of M. Antonio Artese, co-founder of Florentia Consort, a local non-profit organization and pioneer in providing opportunities for performing arts students to study abroad in Italy and receive credits towards their music degree.
The C-GAP maintains affiliations with U.S. universities who are distinguished in the field of music education. Partner institutions each have a faculty member liaison whose official role is to facilitate collaboration between the university and Chigiana.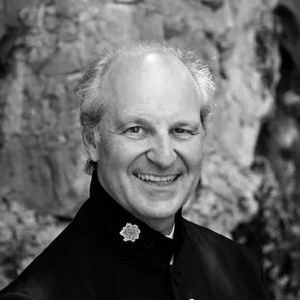 NICOLA SANI
Artistic Director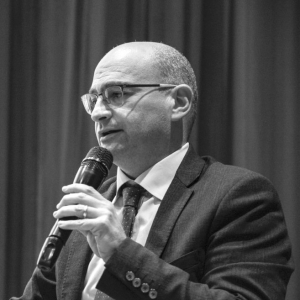 ANGELO ARMIENTO
Administrative Director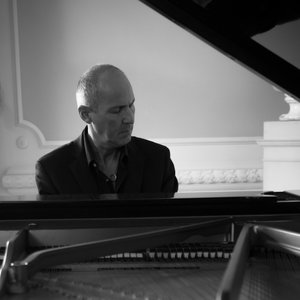 ANTONIO ARTESE
Dean and Program Director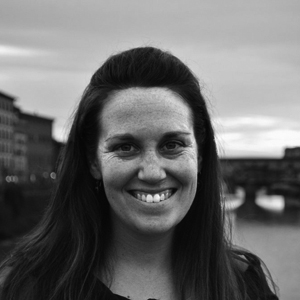 SAMANTHA STOUT
Program Assistant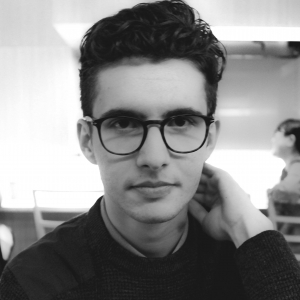 SERGIO DE IUDICIBUS
Staff Member